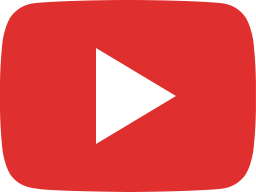 How to spot a North Indian?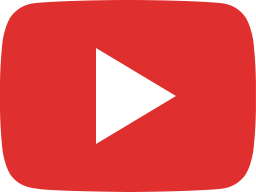 Cow Dung throw on Kashmir Files IFFI Juri Head -Nadav Lapid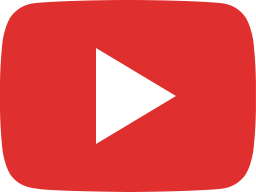 Advocate objecting to talk in English & Insisting the Judge to listen to him in Hindi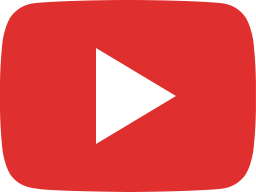 BJP insults Ilayaraja in Kasi Tamil Sangamam?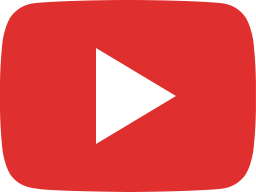 BJP Insults Ilayaraja?Why could no mic pick his voice in Kasi Tamil Sangamam?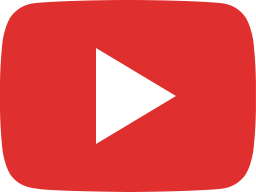 Arrival of North Indian workers on one single day at Chennai central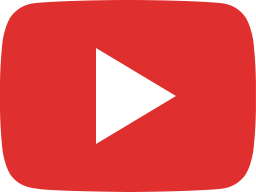 Rajasthan girl explains why No Sur Name in TamilNadu?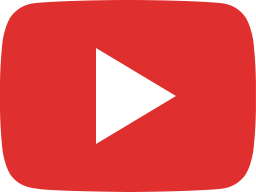 Stalin vs Modi Playing badminton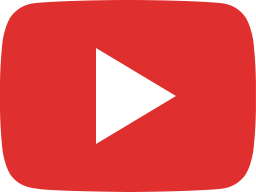 Beef on the road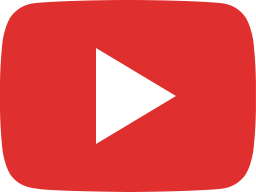 South creates wealth- North producing Babies! -The Economist trashing BJP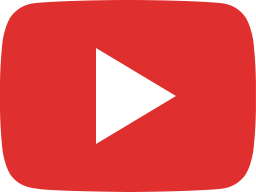 How to play imperfect beat? Modi ji on tourist mood again!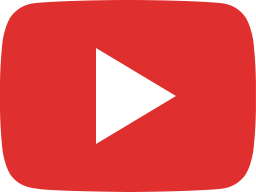 MK Stalin to Guide India – Aditya Om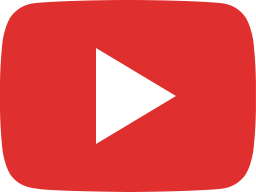 If a fake Gujarat model can work, why not a true dravidian model? #Aditya Om @M.K. STALIN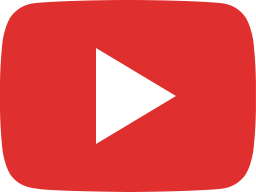 Fake Gujarat Model works why not True Dravidian Model? II Aditya Om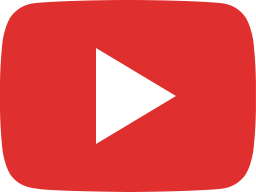 Clever sangi tried to divert the EWS debate@twitter space.Full debate👉 https://youtu.be/P0WlHlucs44