Best Wishes to our Channel Guest and present NRI wing Joint Secretary of DMK,Pudugai Thiru M.M.Abdulla for being nominated as Rajyasabha MP representing the DMK party.
Abdulla is a 3rd Generation DMK member from his family. He had joined the DMK party during his college days.He is an MBA degree holder possessing international work experience. He had traveled more than 30 countries across the globe.He had contributed to DMK for more than 25 years now.
Not contested or self nominated for any elections all these years. In spite of it, he had extended his best for the growth of DMK in tough times especially in the period of 2011-2021 the period when DMK was off the power.
Abdulla works on social media platforms for more than 15 years now which had attracted many intellectuals coming towards DMK. He had played a major role in connecting many youth to the DMK. He stood as a mentor for a large number of youngsters between the age of 20-40 in the social media and out side as well.He inspired them with his simplicity, easygoing and easily approachable qualities.
He is the one DMK man who kept talking about Dravidian Economics in all forums and interviews which actually had a great impact on national narratives countering the Freebie argument by the right wing panelists.He had given an interview to our channel too an year ago,in which he gave detailed answers in Dravidian economics in very simple way & Language.This recognition came at the right time though it was long due. Because some political elements in Tamilnadu were trying to push the DMK leadership to go against him.
But DMK well aware of the worth of those guys and the selfless hard work of Abdulla. This announcement goes as a tight slap in their face we can say. Abdulla the winner of all hearts gets a notable recognition finally. His friends and brothers in the social media celebrating it in a big way by flying memes and write ups. We are glad that we join this party wishing him great success and to reach bigger heights in his political career.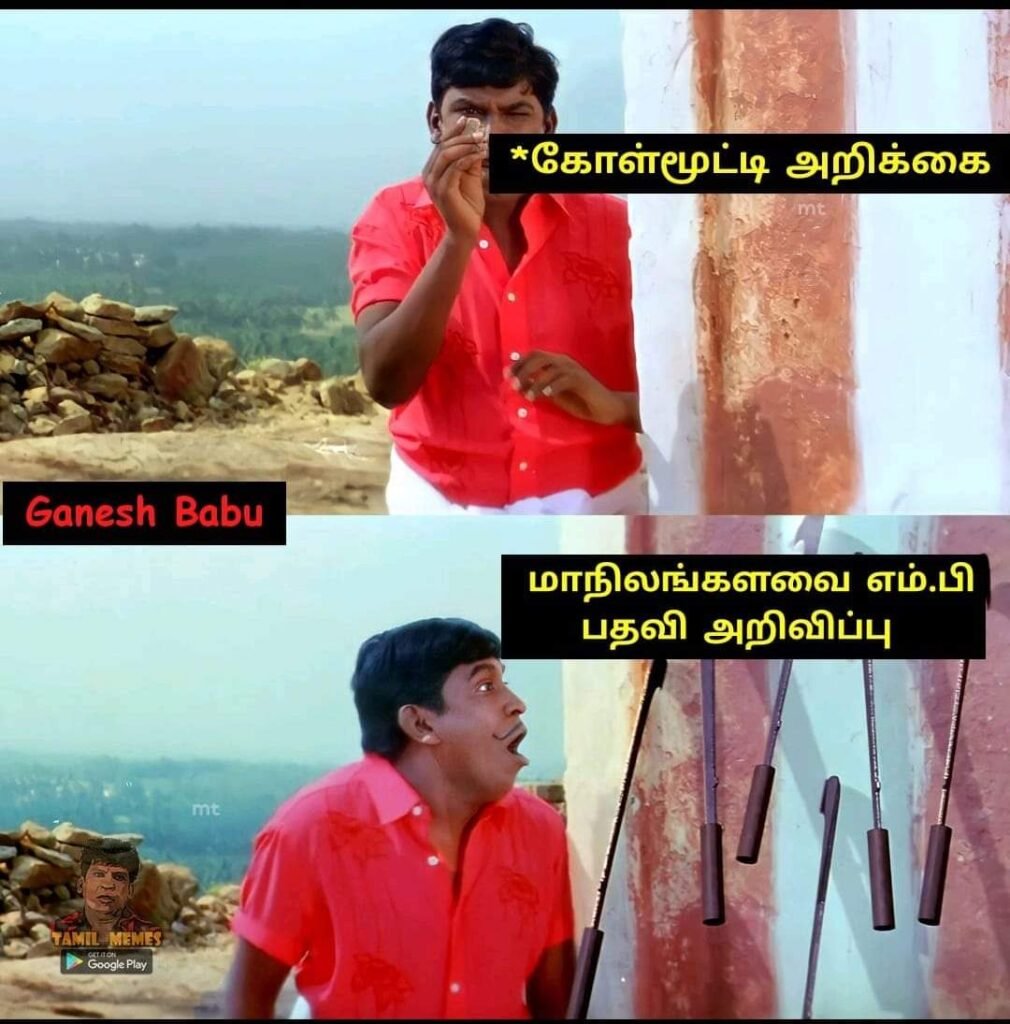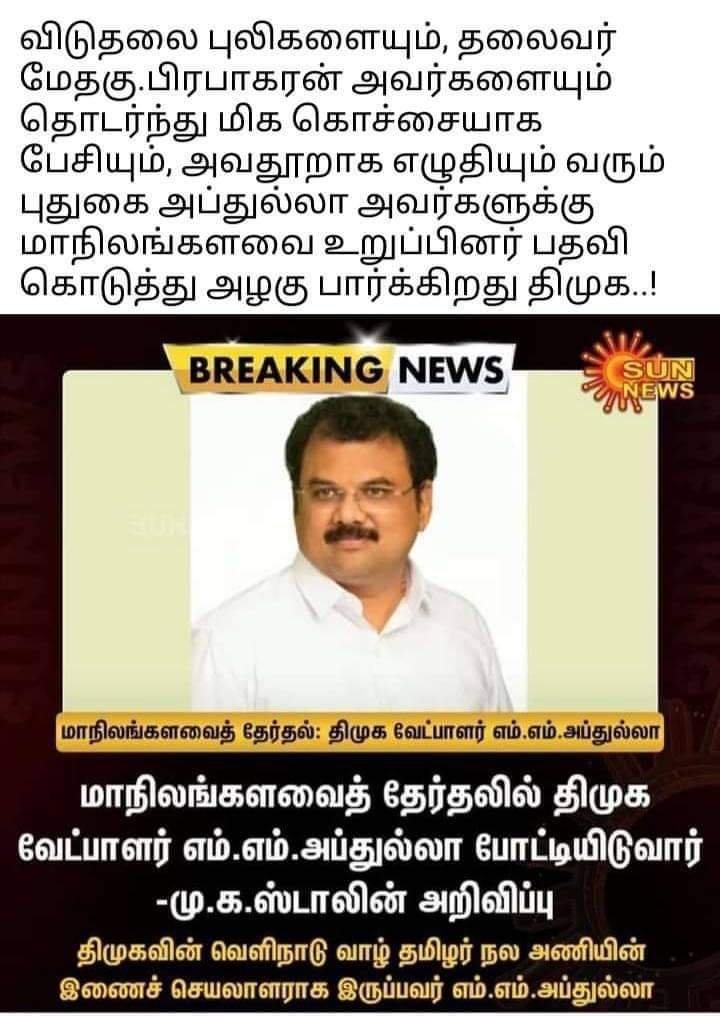 Interview given by M.M.Abdulla to our channel

https://www.youtube.com/watch?v=jI2pGNZA5Ak